Cardiovascular Patient Services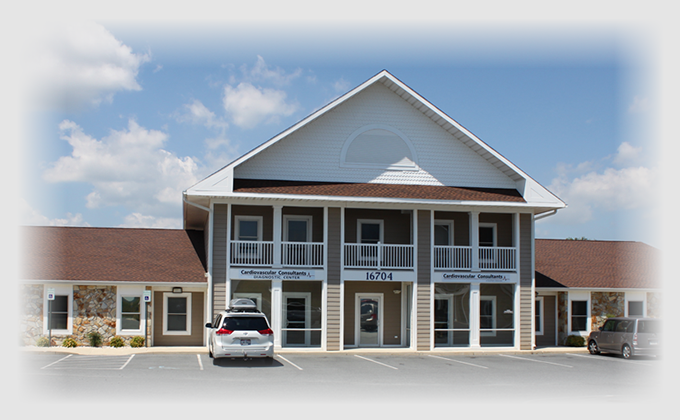 Thank you for choosing to be a part of our practice. On this page you will find several forms that you can download and complete prior to your first visit.

If you have urgent questions, please contact 302-645-1233 to speak with our staff or answering service.

The physicians and staff of Cardiovascular Consultants of Southern Delaware offer the most comprehensive, quality cardiac care in Southern Delaware. Taking care of a patients unique needs in a compassionate and timely way is our greatest goal.

The following services are offered to best serve you:

Cardiac consultation and treatment
Holter and Event monitors
Stress testing, both echocardiography and nuclear
Implantation of pacemakers,defibrillators, and implantable loop monitors
Implantable Cardiac Device Clinic-pacemakers, defibrillators, implantable loop monitors
Segmental pressures, peripheral studies
Ultrasounds of the aortic abdominal, carotid and renal arteries
Coumadin management practice
Cardiac catherization, cardiac intervention with stents and angioplasty
Peripheral vascular catherization, intervention with stents and limb salvage procedures
Ablations and EP studies
CLICK HERE TO DOWNLOAD NEW PATIENT FORMS

If you would like additional information about our practice please call  us @ 302-645-1233.